Welcome to our redesigned Website!
Thursday, 21 July 2016 | Admin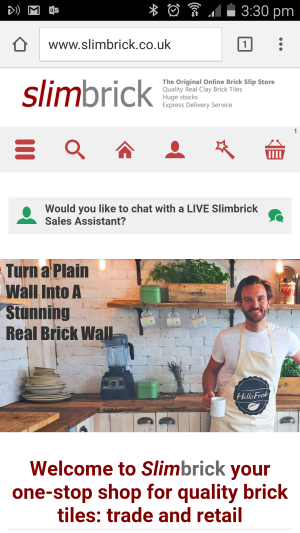 We have redesigned our website. It is now much faster and easier to use. It is also easy to navigate on a mobile device (see image).
We have introduced a new "Refine" option that enables you to refine your choices and home in on the products you require. The basket process and checkout is much slicker too. We have retained the usual features like the wishlist and stock alerts. We hope you like it!